AVAILABLE RESOURCES
HTTP 2.0
The new version of the HTTP protocol goes beyond performance and seeks to simplify the lives of developers.
SSL/TLS
Having a secure website is not the privilege of a few. We have built a unique tool to easily configure your SSL certificate.
WORDPRESS
Its installing WordPress running in minutes with agility and performance. Agile and fast.
UNLIMITED DOMAINS
You can configure as many domains as you want. Unlike other providers, we do not have domain boundaries per server.
WOOCOMMERCE
The most popular eCommerce platform on the internet fully configured in your VPS with speed and superior performance.
PERFORMANCE
Using technologies such as NGINX and PHP-FPM, our focus is to provide high-performance configurations without complication. That simple.
NGINX
NGINX is a modern, secure and lightweight web server that quickly became a reference. Agius Cloud uses NGINX to ensure high availability with low CPU and memory consumption.
FLEXIBILITY
With the free plan you create hassle-free websites through the control panel. Update your plan only when you need additional resources.
CACHE
You choose the Cache system, between Microcache or Redis.
More speed for your application with cache configured on the server.
No plugins.
SECURITY
Its applications are protected with the best security and protection techniques.
Mitigation of attacks with Fail2Ban.
MAUTIC
Mautic is a marketing automation software (email, social and more).
Complete configuration of the crons for the best performance.
Your Mautic installed and configured in minutes.
MUITO MAIS...
Our team is attentive to the feedback from our customers to offer features that make the difference. Come to AgiusCloud and discover an agile and fast panel. That simple.
Available Applications
Clouds Partners
AVAILABLE PLANS
Choose the option that fits your needs
FREE
1 Server
Unlimited Applications: WordPress / WooCommerce
Temporary Domain
SSH / SFTP Users
SFTP WEB
Resource Monitor
Teminal SSH WEB
PHPMyAdmin
PRO
Unlimited Servers
Unlimited Applications: WordPress / WooCommerce / Mautic
Temporary Domain
SSL certificate
SSH / SFTP Users
SFTP WEB
Resource Monitor
Teminal SSH WEB
PHPMyAdmin
Preferred Support
SERVICES IN CLOUD
Custom projects for installation, migration and optimization of WordPress and WooCoommerce platforms.
CUSTOMIZED PROJECTS
Does your VPS not perform as expected?
Several performance issues are related to setting up your VPS. Not always the developers have the technical knowledge to design an optimized platform and this is where AgiusCloud stands out.
AgiusCloud has the knowledge to optimize your VPS and ensure speed to your WordPress or WooCommerce platform.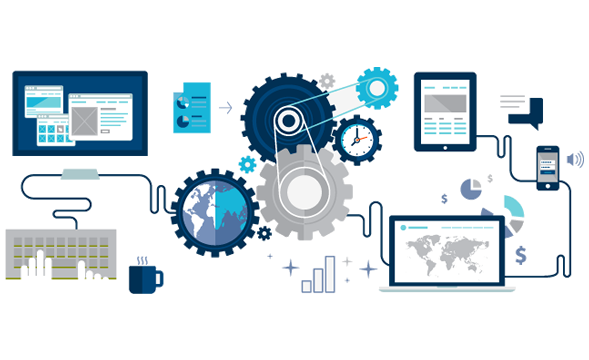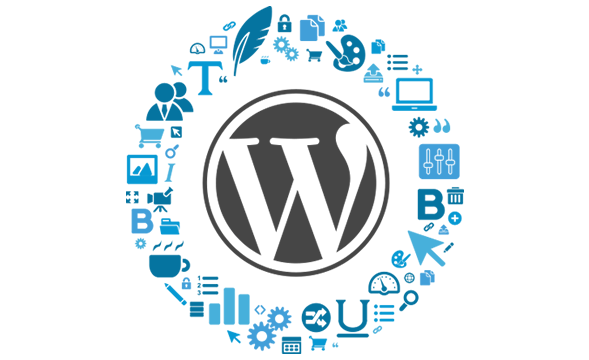 WORDPRESS OPTIMIZATION
Setting up a WordPress installation requires attention and is not restricted to code alone.
A properly configured exclusive server ensures superior speed compared to shared hosting plans.
Leave the configuration of your VPS server with AgiusCloud and prove in practice the advantages of a fast website.
SEEN HOW IS SIMPLE?
Have a unique control panel for your VPS and leave the configuration on our account